'                                                

May through September every Thursday-Turkey Hill's BBQ; 4p.m.-7p.m.

June 20-throughout summer-Emerald Mound BBQ-3rd Tuesday; 4p.m.-7p.m.

August 18-Community Service Folder/Book and Community Service Nomination Forms due to Sara Ellwanger

August 23-Motel Reservations due at hotel for state session

                                              

 
Please look below !!Do this TODAY!! Please look below 
September 5*******Please do this prior***** (This is the last day).
Any and all Grangers wanting a meal ticket. To a Banquet or luncheon, to the 146th Annual Session of the Illinois State Grange Please read below.
(see first tab on this  website** State Session 2017**)
have to notify, Worthy Secretary  Elaine Hecathorn  1260 N Carefree Dr,  East Peoria, IL 61611
Phone# 309-361-0006
 Email: ehec53@yahoo.com 
  This has been on this website since May 29. You have been notified.
September 15, 16, & 17th-The 146th Annual Session of the Illinois State Grange; 100 Conference Center Drive, East Peoria, Illinois 61611, look @ the first tab on this website. (**State Session 2017**)
October 31-November 1 & 2-Broad Hollow's Branson Trip
November 7,8,9,10,11 the 151st National Grange Convention @ Spokane, WA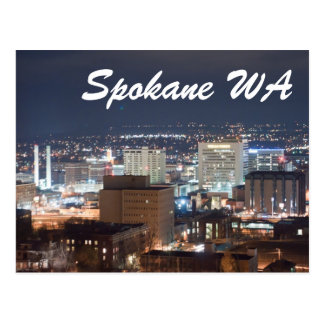 November 14, 15, 16-Broad Hollow's Branson Trip